You're free consultaion is only a click away!
We go as far as providing you with
FREE
 market research on your property.

southwestrealty@twc.com
About Us
We are Sun Haven Retreats El Paso's Highest Cash Offer!
We are real buyers, not a large out of state company trying to sell your contact information to 3rd party buyers.  We are a local company in El Paso, Texas.   We work quickly to purchase your property and provide you with a maximum cash payout.  No hidden fees or surprises when you get your check.  We are fair and honest and upfront on exactly how much your actual cash payment will be!

Get a reliable quote on your home, always competitive and always fair. Any Condition. Any Situation.
How much do you
want for your house?
$$ Get Cash Fast $$
Fast Cash
We work quickly to purchase your home and provide you with a cash payout, regardless of the condition of your home.
Fair Market Price
Whether you need the cash or just want to dump the house, you can count on us for a great price!
Any Condition
No front door? No problem. Get a competitive cash offer in just under a day!

We Pay Finders Fees
We pay up to $5,000 when you bring us a home that we purchase!

Reasons to sell your home
We help people going through —
All situations whether you received a house as an inheritance or going through foreclosure we can take that property from your mind so you can focus on what matters most. We are known for our home purchasing power and our fast cash deals. We pay more than the competition and we have policies in place where we can rent or sell the home back to you.

Do you have a problematic rental? or Tenants did not pay their rent?  
Did you rent to a family member and now you are wanting to get out of this situation. We can help! we've seen it all throughout or 30+ year experience.

Call to get Free Consultation!

Divorce

Moving?

Job relocation

Upsizing

Need to sell fast

Foreclosure Avoidance

Job loss

Unexpected property inheritance

Retiring

Bankruptcy

Overwhelmed with bills

Behind on Mortgage
What are the advantages of selling to us?
Sun Haven Retreats has the fastest most cost effective way of selling your home!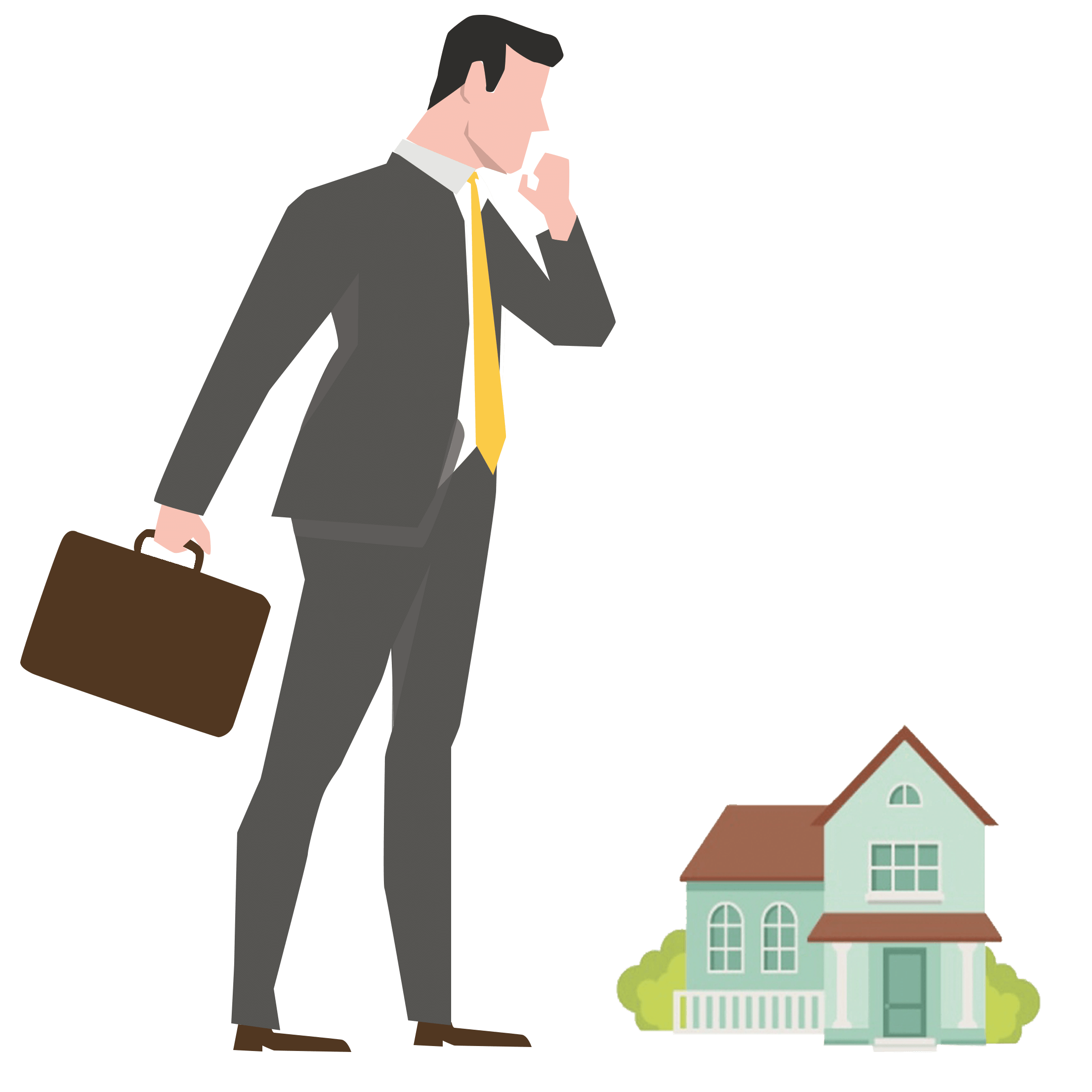 Step .01
In Home Consutation
First, fill out the form or give us a call so we can set up a time to visit your property for an in-home consultation. We provide free market research and show you the expenses associated with selling your home and the steps to take to prepare the house to enter the market.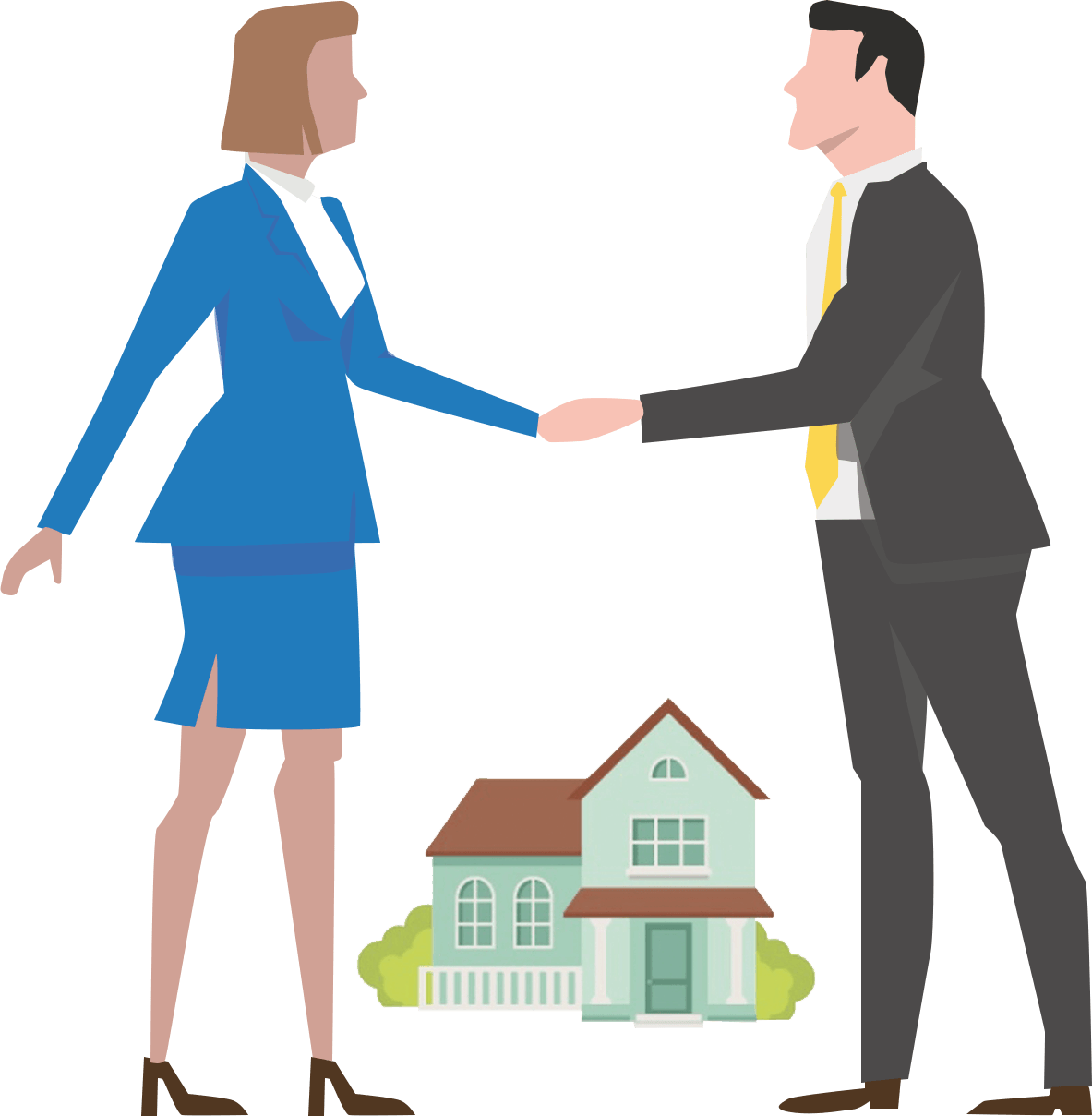 Step .02
Cash Offer
Second, we provide a free no obligation cash offer your home according to the market value of your property. The cash offer includes all closing costs and all the repairs needed to get your property up to shape, so you don't worry about anything else.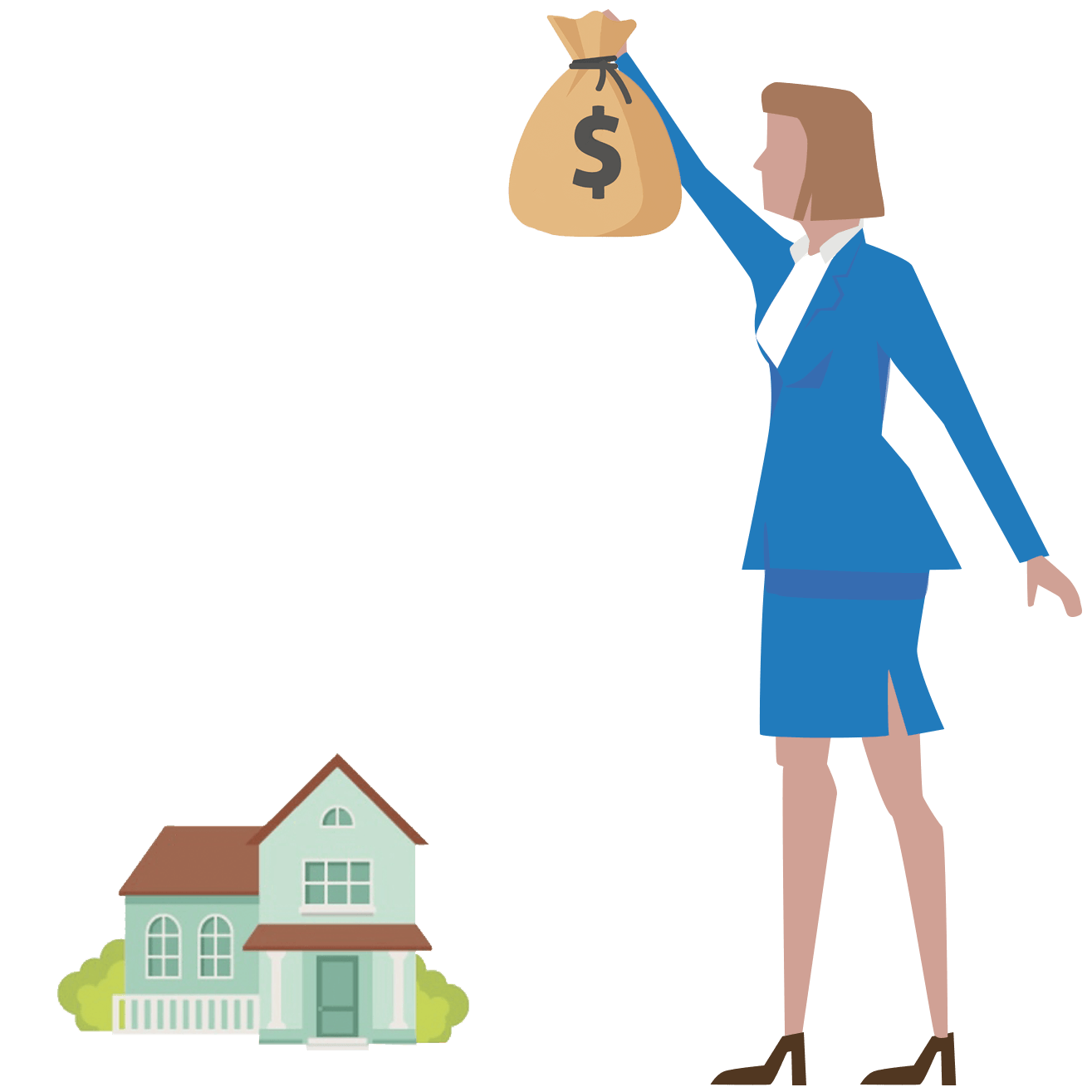 Step .03
You get Paid
Third, you get the money you deserve we provide all the money cash up front. We do our very best to do the transaction as fast and as easy as possible. We close in as little as 72 hours on rare occasions as soon as 24 hours.
The Real Cost of using a Real Estate Agent —
Cost of sale on the open market.  Most people are unaware of the costs associated with selling a home with a realtor.  They see a home listed on the market and it sells, for example, $100,000 the net to the seller is far less.  Since we are a real estate company we see these costs on a regular basis.  So below are some examples of what it costs to sell a home.
Sellers Estimated Net Proceeds
As you can see it is very expensive to sell a home.  If you have a home that needs work, it eliminates 90 percent of home buyers. The highest income group doesn't want to bother with repairs and the typical buyer is cash poor.  Most buyers will need to borrow a 97 percent sales price.  At 97 percent, the banks won't loan money on homes that need to be fixed.  If your home needs lots of repairs this leaves you with just investors to make a cash purchase.  This is where we stand out.  Most of our homes are purchased as future rental properties.  We also have two full-time crews that do nothing but restore and repair our homes. So we are willing to pay more than most investors.  That is why we have purchased so many homes and are El Paso's largest home buyers!
Only three easy steps
A simple streamlined way to get cash for your home!
.01

In-home consultation
Call us or click the button below and fill out the form to begin the process!
Learn More
.02

Fast-cash Offer
We make an offer if the offer is agreeable we submit sales agreement to title company. 
Learn More
.03

We close simple and fast
Simply we close at the title company in 3 to 10 days rare occasions in 24 hrs.
Sign Up
No hidden fees or hassles!
Hello, my name is Anthony Riselenger. I have been buying homes here in El Paso, Texas for over 30 years. I have purchased more than 800 homes throughout my career.  Unlike most other supposed fast cash buyers, I have the money in my account to close the deal.  Other buyers will make an offer with the intention of reselling the contract. They will bring it to me and charge $5,000 more over the negotiated price.  I would rather put that money directly into the seller's pocket.  I have an excellent reputation for being fair and honest when buying homes.  The condition is not important.  You can call me directly at 915-474-1616 (Cell) or to help make the transaction faster and smoother, fill out the form below and I can get an idea of what I can offer on the home.
Thank you! Your submission has been received!
Oops! Something went wrong while submitting the form.
QUESTIONS CALL US AT :
You're free consultation is only a click away!
FREE
 consultation with a Real Estate Expert!

southwestrealty@twc.com